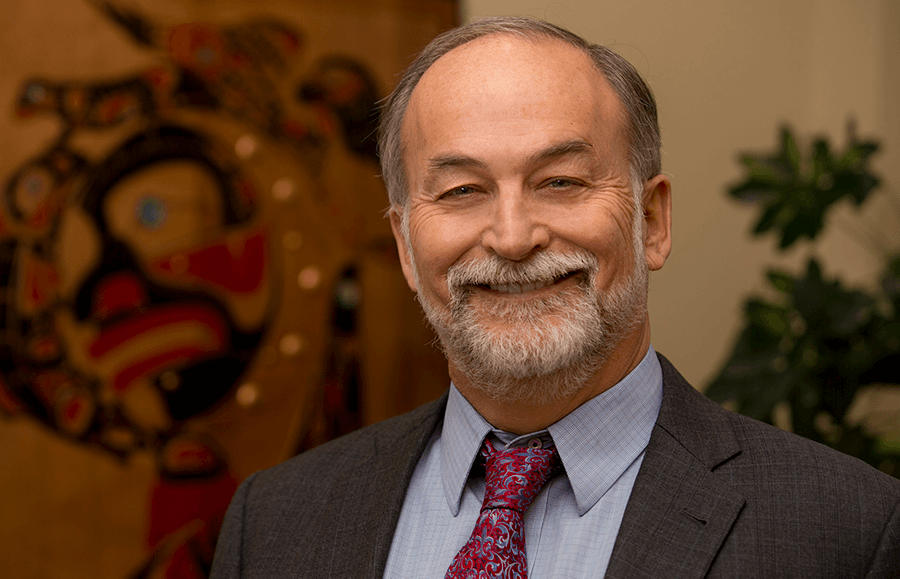 Craig J. Dorsay
Partner
Craig has been practicing Indian law, representing tribal governments, for over 35 years. A nationally recognized expert on ICWA, Craig is also experienced in treaty rights, land into trust issues, tribal sovereign immunity, jurisdiction disputes, contracting and self-governance (ISDA), legal challenges (IGRA), and in representing tribal casinos.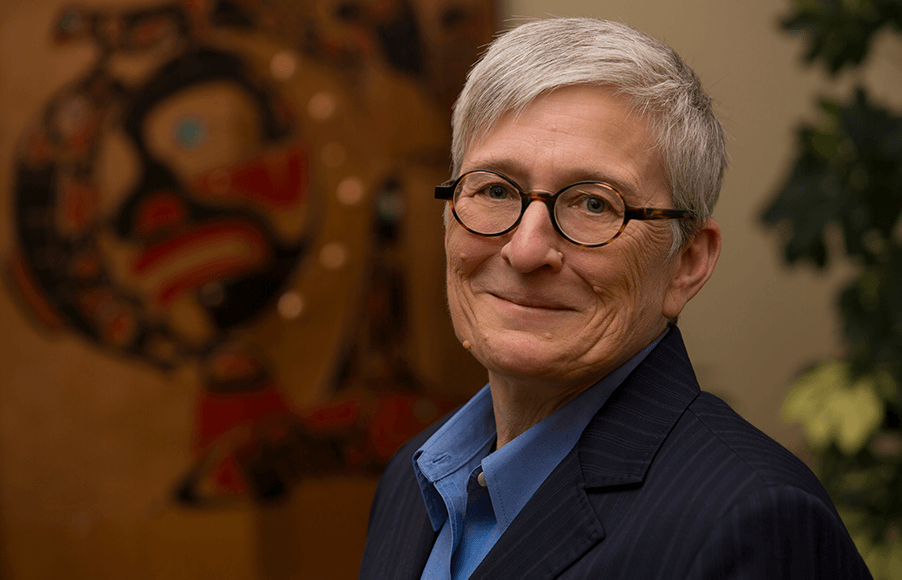 Lea Ann Easton
Partner
Lea Ann Easton represents tribal governments in the Pacific Northwest on a wide variety of issues including fee-to-trust issues, treaty rights, tribal code development work, child welfare and economic development and litigation on behalf of tribal governments. She also works with tribal governments in negotiations with local and state government agencies on inter-governmental agreements.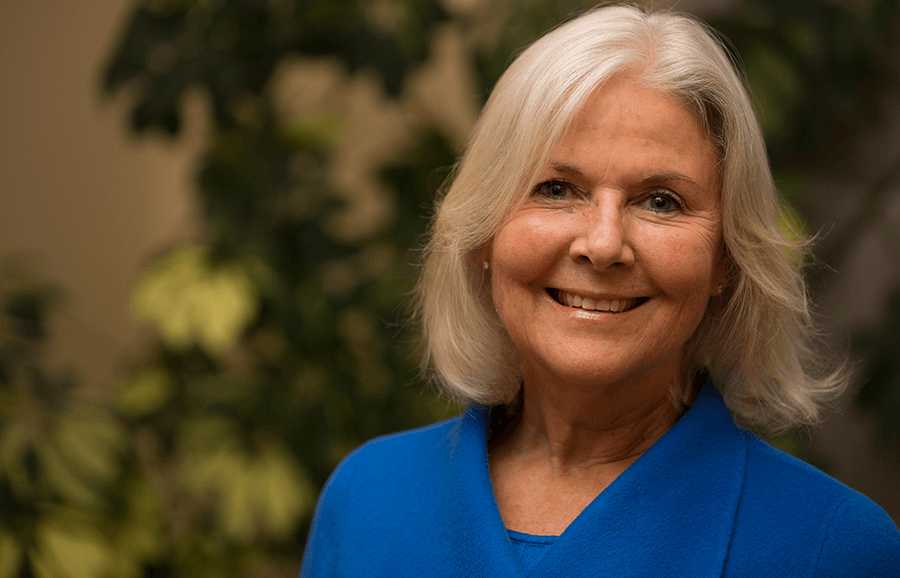 Susan (Suzy) K. Driver
Of Counsel
Suzy has worked in Indian country for 35+ years. She currently teaches negotiations and conflict resolution, serves as a mediator and facilitator in complex multi-party negotiations and strategic planning processes, and manages large projects with multiple stakeholders for tribal clients.
Jerusha (JJ) Matekovich
Office Manager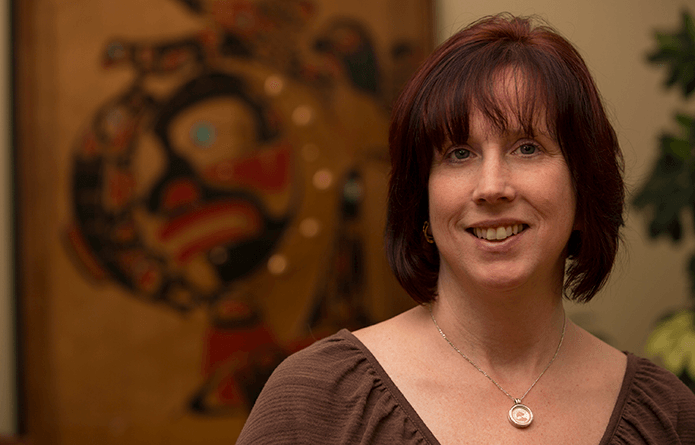 Kelly Donahay
Legal Assistant
1737 NE Alberta St, Ste 208
Portland, OR 97211
Phone: (503) 790-9060